Want to discuss books with your fellow customers? Join one of our book clubs! No sign-ups required- just read the book (or don't, we won't tell), show up for the meeting, and enjoy all sorts of lively discussions!
All groups will be meeting via Zoom until further notice. If you would like to participate, please complete this form.
All book club selections are discounted!
First things first, pick a book club:
Jenn's Fiction - meets the first Tuesday of the month at 7 pm
Daytime - an all-types book club that meets the 2nd Friday of the month at 11 am
Mystery - meets the 3rd Tuesday of the month at 7 pm
Romance - meets the 2nd Thursday of the month at 7 pm
Upcoming Picks: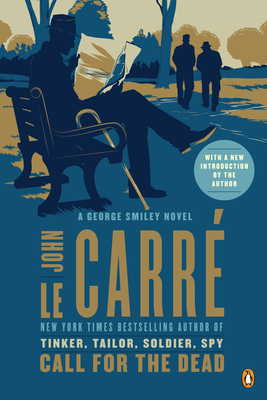 Mystery & Suspense Book Club
Tues, December 21 at 7 PM
January selection: Styx & Stone
Romance Book Club
Thurs, February 10 at 7 PM
March: Satisfaction Guaranteed
Jenn's Fiction Book Club
New Year's Book Potluck! Bring in your favorite book from 2021 to discuss!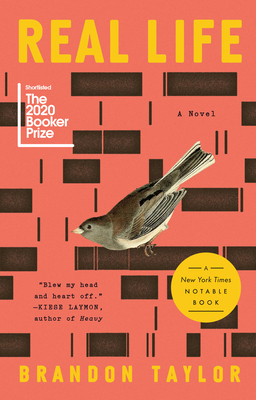 Daytime Book Club
February selection: The Index of Self Destructive Acts